Nex Grip is a Quebec based company that brought the Cleat System at the heel to the market, combined with Nonslip Technology at the forefoot. These boots are designed in Canada by Canadians who have experienced our unpredictable winters.

The year was 1914 in Philadelphia, Pennsylvania. Brooks opens a small factory to manufacture bathing shoes and ballet slippers. Today Brooks is world-famous for their top-rated running and walking shoes. They are known for their technologically advanced materials and superior fits. There is a Brooks for every foot. Drop in to see which one is right for you. Known as "The World's Ultimate Walking Shoe!" Finn Comfort is made in Germany with skillful old-world European craftsmanship. This combined with medical know how and modern technology gives these shoes unparalleled quality and world class comfort. Founded in 1990, Dansko's mission is to improve the quality of people's lives through great products. The founders, former horse trainers, sought the perfect "barn shoe." They located it in a in a tiny shop in Europe — the traditional clog. Word of the clogs comfort traveled quickly, and Dansko (meaning "Danish shoe") was born. Dansko makes shoes that are good for your feet all day, every day, in a range of fashionable styles that are just right for you.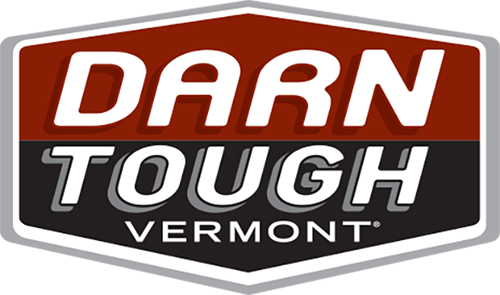 Come Visit Us In-Store To View More Of The Brands & Selection We Carry