Mephisto
In 1965 Mephisto was established in Sarrebourg, France by the son of a German retailer, Martin Michaeli. Mephisto is an international brand of high-quality comfort shoes. Known as the brand with the, "World's Finest Footwear," Mephisto lives up to its name through excellent craftsmanship designed with comfort in mind.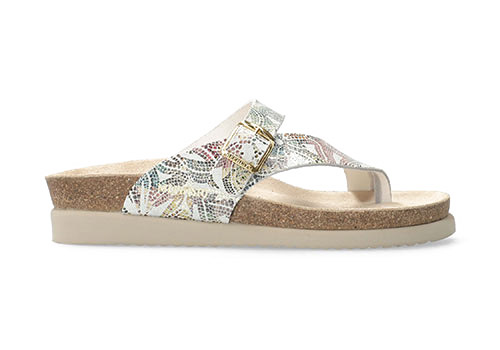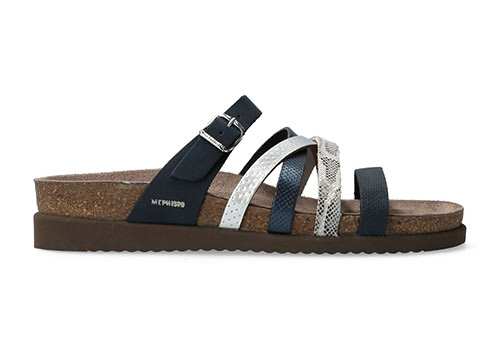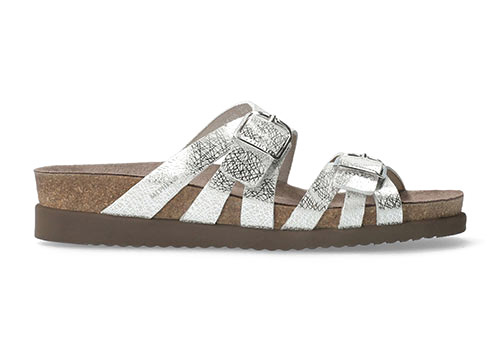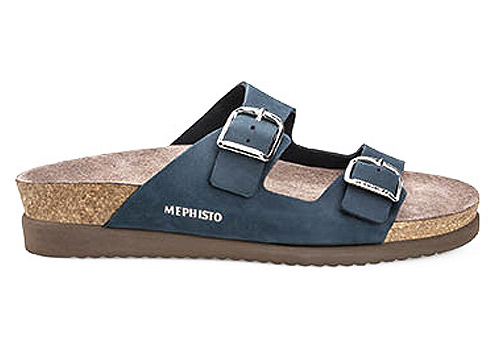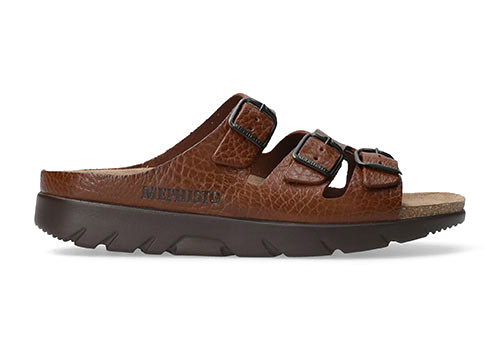 Brooks
The year was 1914 in Philadelphia, Pennsylvania. Brooks opens a small factory to manufacture bathing shoes and ballet slippers. Today Brooks is world-famous for their top-rated running and walking shoes. They are known for their technologically advanced materials and superior fits. There is a Brooks for every foot. Drop in to see which one is right for you.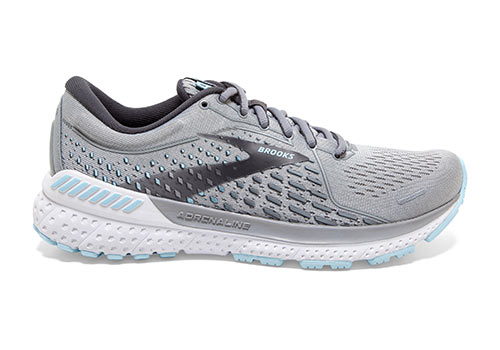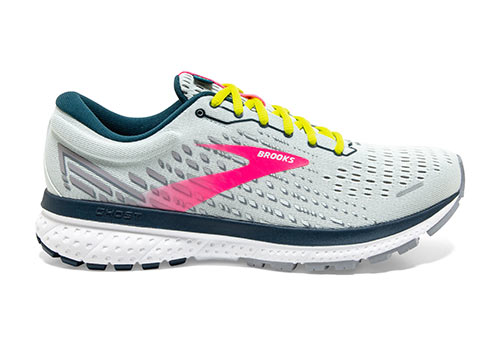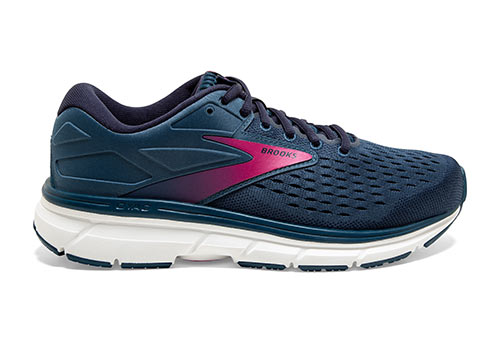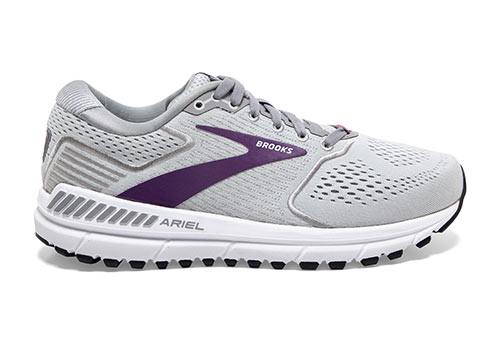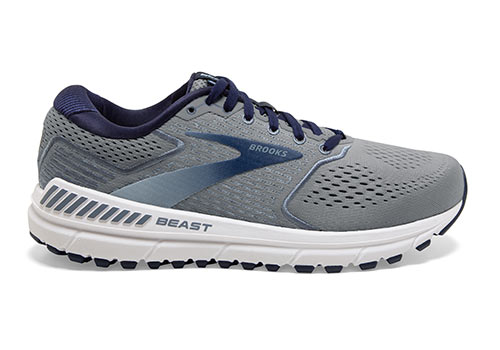 Finn Comfort
Known as "The World's Ultimate Walking Shoe!" Finn Comfort is made in Germany with skillful old-world European craftsmanship. This combined with medical know how and modern technology gives these shoes unparalleled quality and world class comfort.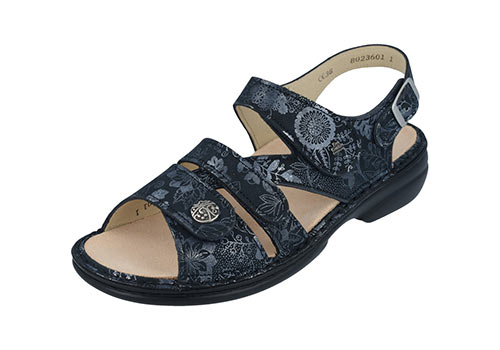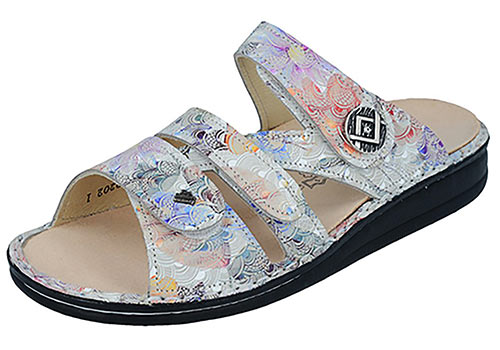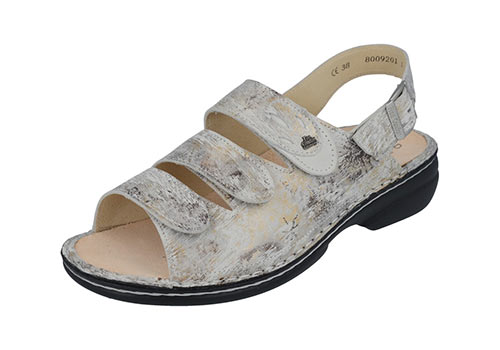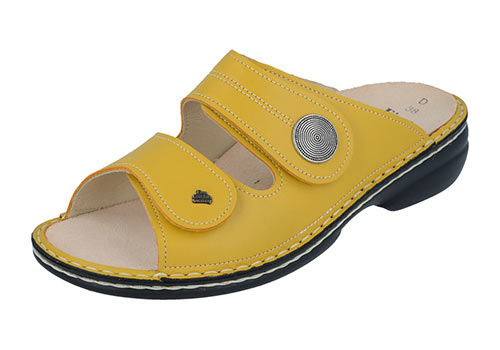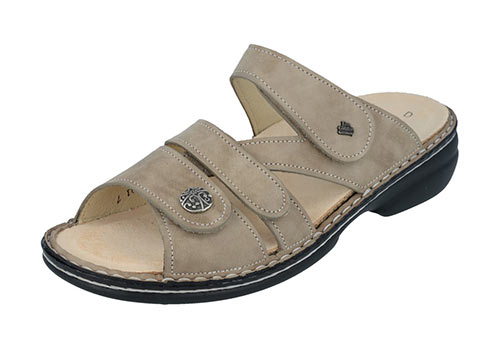 Ventura
Beige Kennedy Soft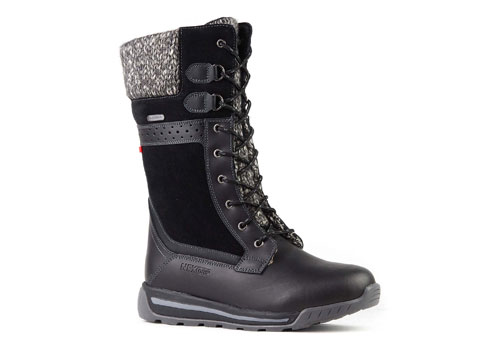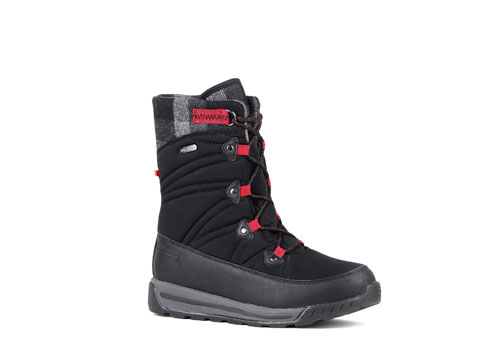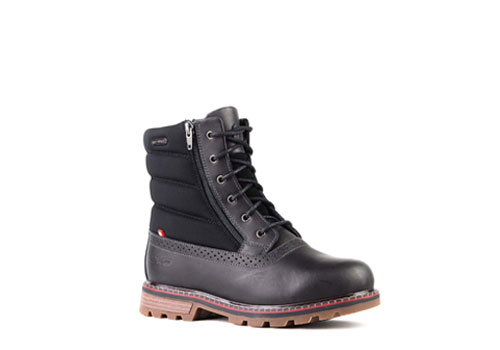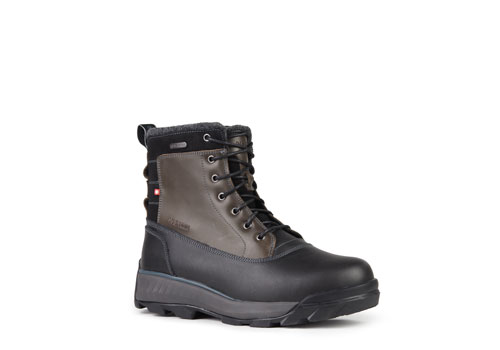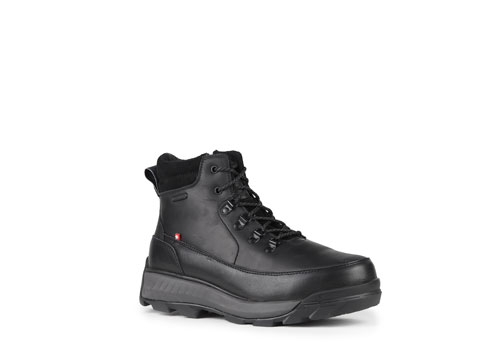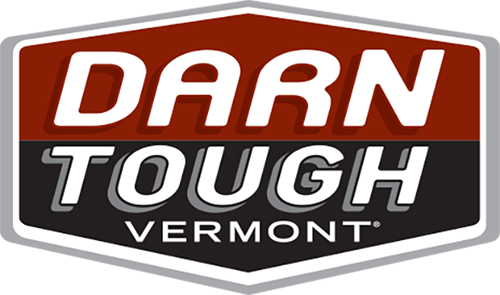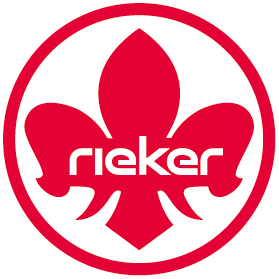 Come Visit Us In-Store To View More Of The Brands & Selection We Carry